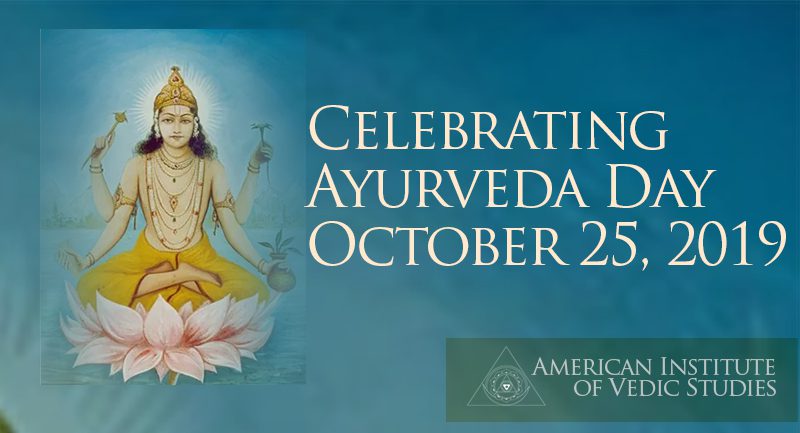 October 25, 2019 marks Ayurveda Day.
Traditionally it is called Dhanteras and occurs just before Diwali, India's famous festival of light. It is said to be the birth or manifestation day of Sri Dhanvantari, the deity of Ayurveda, the ideal doctor and form of Bhagavan Vishnu who protects and sustains the entire universe, born from the original churning of the cosmic ocean in Hindu sacred stories.
India's Center for Soft Power (centerforsoftpower.org) has created a forum for bringing the world Ayurvedic community together that has brought numerous Ayurvedic groups together. Please join and take the Ayurvedic pledge.
Sri Dhanvantari